We're creating this photo album web site both to help us keep track of our old photos and to share our these with friends and relatives all over the world. Look hard, some of you may even find pictures of your ancestors here!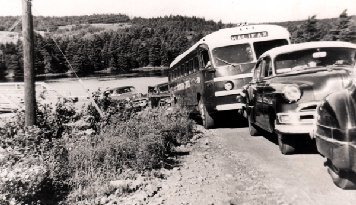 Line up fpr the ferry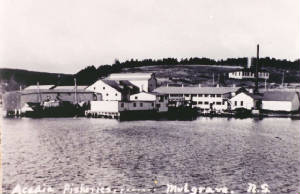 We hope to update this page often with new photos.